Gaming on Netflix used to be a small piece of the puzzle limited to small screens on mobile phones to capture the attention of audiences. This time, the streamer has set its sights on bringing gamers to another level of visual fidelity, testing their game streaming service on TVs and PCs.
Accessing the new Netflix beta feature is fairly simple. All users need to do is scan a QR code using the Netflix beta app and they will gain access to a separate Game Controller application. Only two games can be played using this feature so far: the critically-acclaimed adventure Oxenfree and a new title called Molehew's Mining Adventure, an arcade game where you mine gems.
Although players are currently unable to tap into Netflix's substantial game library using this feature, the success of the test may mean that subscribers will get to play other prominent titles like Into the Breach and Valiant Hearts: Coming Home through their TV screens in the future.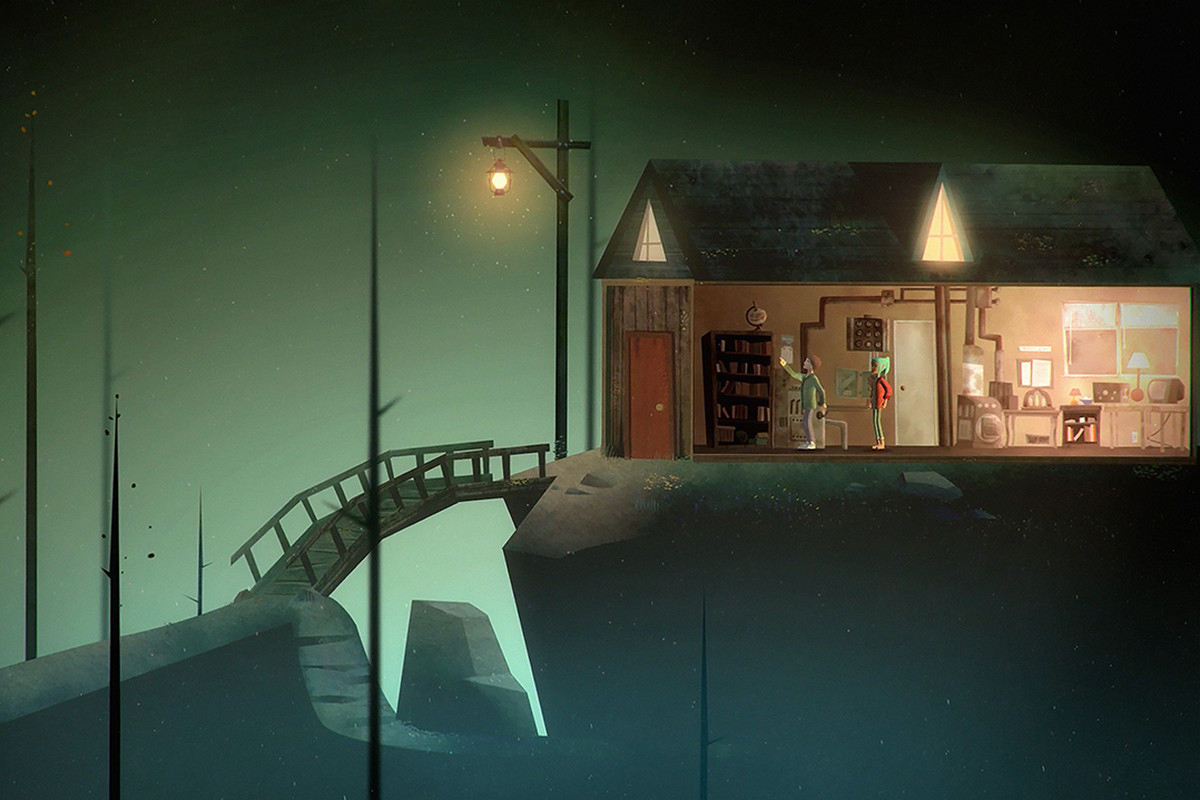 Don't get too excited right now, though. According to Netflix's Vice President for Games Mike Verdu, the first public tests will only be made available to subscribers in Canada and the UK, and are only accessible to select TVs, connected TV devices, and on Netflix's website. Access to stream games on PCs and Mac devices will be made available in the near future with keyboard and mouse support.
If you're living in Canada or the UK and possess any of the following devices with a Netflix account, you'll be able to enjoy their first cloud-gaming test: Amazon Fire TV streaming media player, Chromecast with Google TV, LG TVs, Nvidia Shield TV, Roku devices and TVs, Samsung Smart TVs, or Walmart Onn.
Amidst the battle among streaming giants, it seems like Netflix still has a lot going for them. Despite their crackdown on password sharing, users are still willing to use the streaming service for their entertainment needs. With the advent of Netflix's games streaming on television and computers, the number of subscribers will surely grow.