Since the conclusion of Netflix's Castlevania's fourth season, the thirst of fans for more vampire-slaying has been steadily growing. Thankfully, the announcement of the animated spin-off Castlevania: Nocturne has promised that this thirst will soon be quenched – With a 28 September 2023 release.
The announcement was made with a new poster released by the streaming giant showing a back-facing Richter Belmont, the descendent of the series' original protagonist Trevor Belmont, as he stands proudly in front of blue flames while holding a whip. Much like the announcement video posted two years ago, the poster also features the crest of the House of Belmont on the back of Richter's already-iconic azure coat. Another teaser trailer is expected to be released tomorrow.
Castlevania: Nocturne is set in 1792 during the French Revolution. Apart from Richter Belmont, fans can expect the introduction of a new character who, too, is part of the Belmont bloodline: Julia Belmont, voice-acted by Sophie Skelton (Outlander, Day of the Dead: Bloodline). A teenage vampire hunter, Maria Renard, was also teased by director Samuel Deats. Trevor Belmont and Sypha Belnades will be making their return in the form of flashbacks.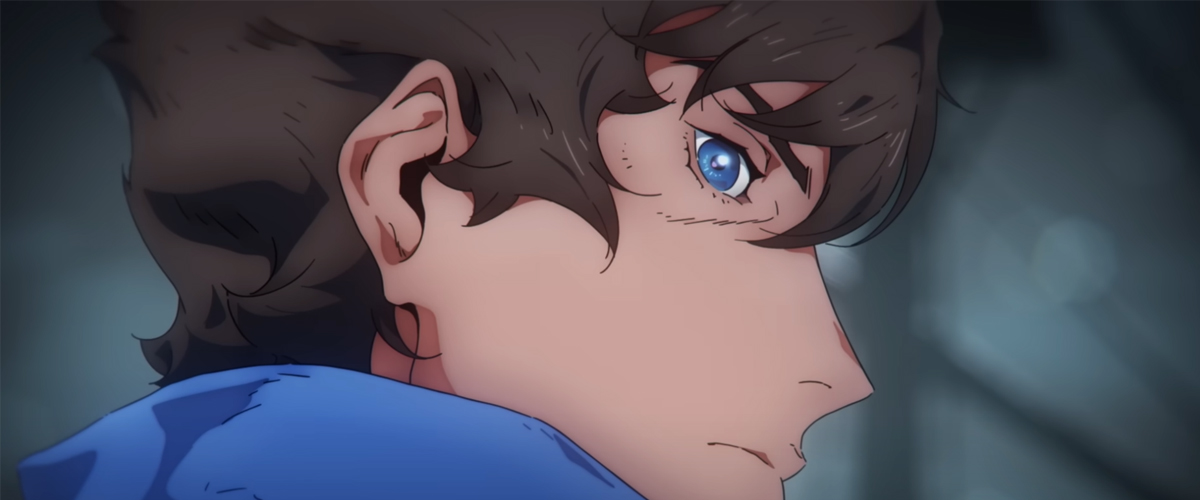 The show is run by Kevin Kolde – a developer of the original series – and written by Clive Bradley. While further information on the plot has been limited, the success of the original's four seasons has set a high bar for the spin-off's storytelling and animation.
Now that the series premiere is on the way, all fans can do now is wait before they feast on more vampire-slaying action.