It's been more than 25 years since the debut of Final Fantasy VII, but its legacy continues to burn brightly. The highly-popular JRPG has spawned a whole universe of spin-off games, an animated feature film, and even tie-in novels, and the list will only grow longer with time.
Final Fantasy VII: Ever Crisis is the latest addition to the family, slated to hit iOS and Android-compatible mobile devices on 7 September. It'll revisit moments from the other FFVII titles, add some new ones, and let players "experience the journey of a young hero Sephiroth". Exclusive soundtracks are also included as part of the game, with its official X (formerly known as Twitter) offering a preview of the first few songs.
First announced in 2021 alongside The First Soldier and the PlayStation 5 version of Final Fantasy VII Remake, the mobile RPG is directed by longtime franchise head creative Tetsuya Nomura, and serves as a retelling of the Compilation of Final Fantasy VII. The mainline entry focuses on Cloud, while the Crisis Core: Final Fantasy VII Reunion spin-off puts the spotlight on his predecessor, Zack Fair, so the shift to Sephiroth's perspective, who plays a major role in both games, makes sense.
It's also likely that Final Fantasy VII: Ever Crisis will introduce yet another deviation from the original title's timeline, which would align with its marketing tagline of "another possibility for a remake." In terms of art style, the blocky look from the 1997 classic has been recreated into 3D visuals.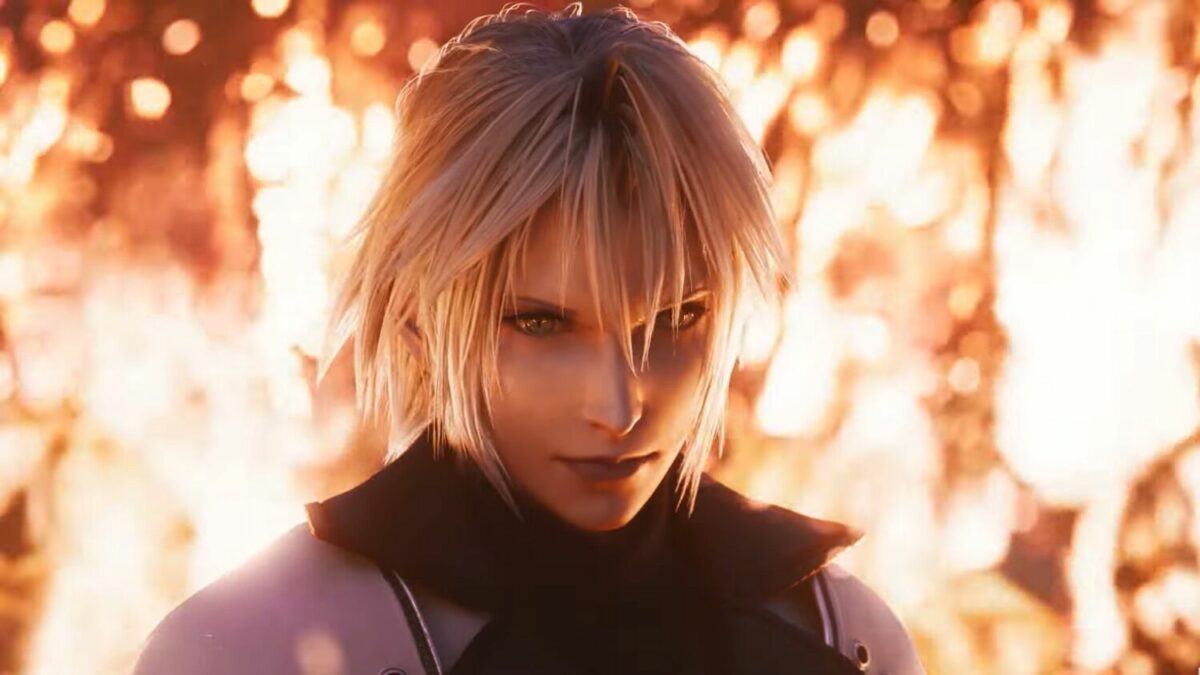 Final Fantasy VII: Ever Crisis launches on 7 September, and serves to tide over the wait for Final Fantasy VII Rebirth — the second entry of the FFVII Remake trilogy — that's currently slated for a 2024 release. Pre-order for the mobile RPG is now open on the App Store, while Android users can pre-register on Google Play.